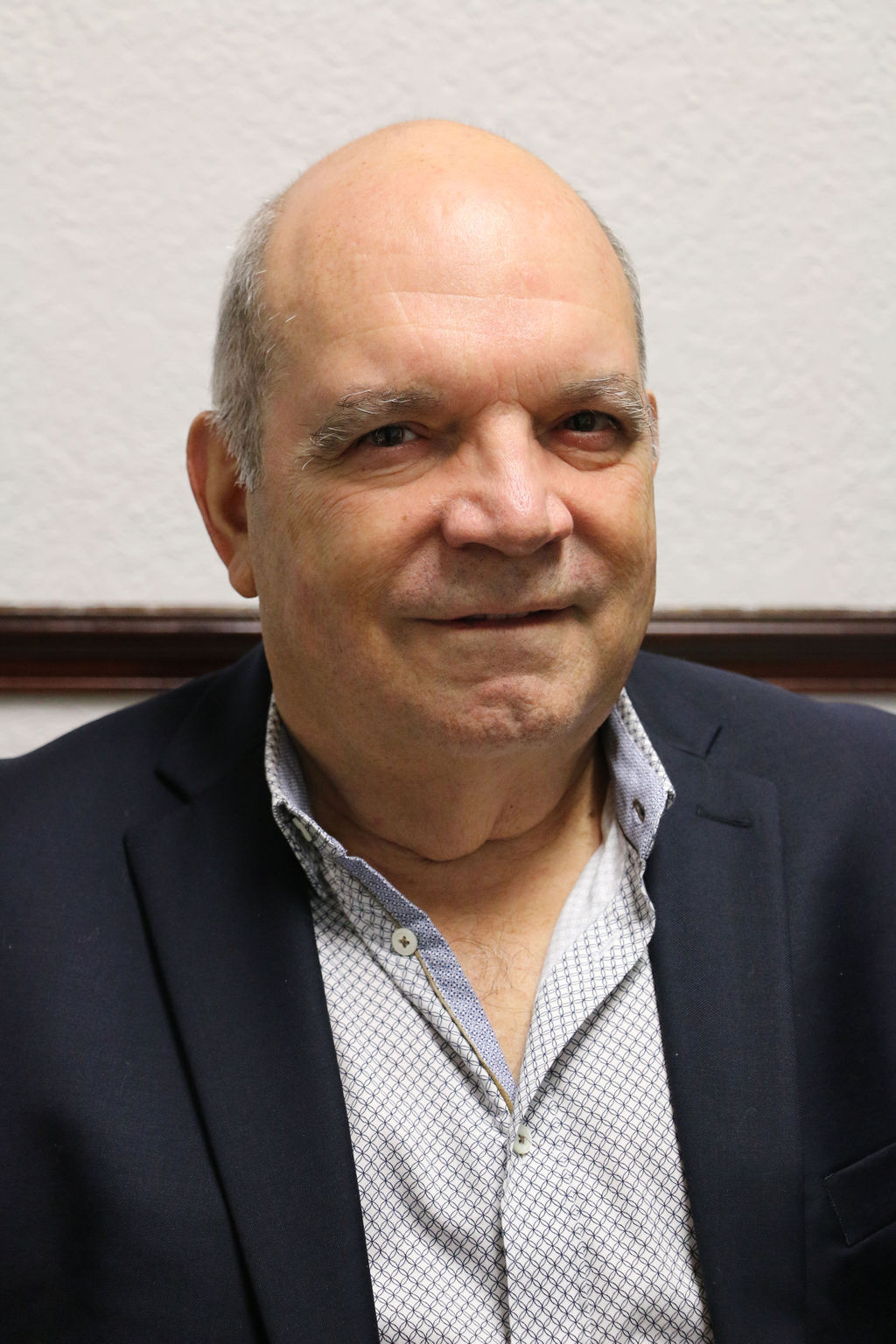 Dr. Jorge L. Balladares
Dr. Jorge L. Balladares, an extremely talented and experienced general dentist, has been providing dental services and excellent patient care in Miami, FL for over 45 years. Upon his graduation from The University of Nicaragua as a Surgical and General Dentist, he continued to obtain a Specialization in Endodontics in DF, Mexico. Dr. Balladares later developed interests in Implant Dentistry, and sought further education in this field. He enrolled in a rigorous implantology program that allowed him to combine his knowledge of general and endodontic dentistry, with that of implantology to become an expert and master of Implant Dentistry.  Upon completion of this formal training in Implantology, Dr. Balladares was awarded and recognized with the title of Master of the Implant Prosthetic Section of the ICOI in 2009.
As Dr. Balladares began to practice dentistry in the United States, he quickly sought out to expand his office and maintain facilities that are up to date with dental standards and technological advances. He moved his practice to a larger location that is filled with state of the art technology that is constantly improved to assure excellent patient care using the most advance dental technology. The office of Dr. Balladares now contains plasma TVs that transmit patient x-rays and pictures, digital x-ray machines and dental programs that ensure proper handling and care of patient information, and new sterilization equipment to assure the proper cleaning and maintenance of every tool used in his office.
Dr. Jorge L. Balladares is also involved in many Local Dental Organizations such as: Nicaraguan Dental Association, L.A.O.D.I (Latin American Oral Dental Implantology), C.E.O.L.A.-H.E.L.O., I.C.O.I. (International Congress of Oral Implantologists).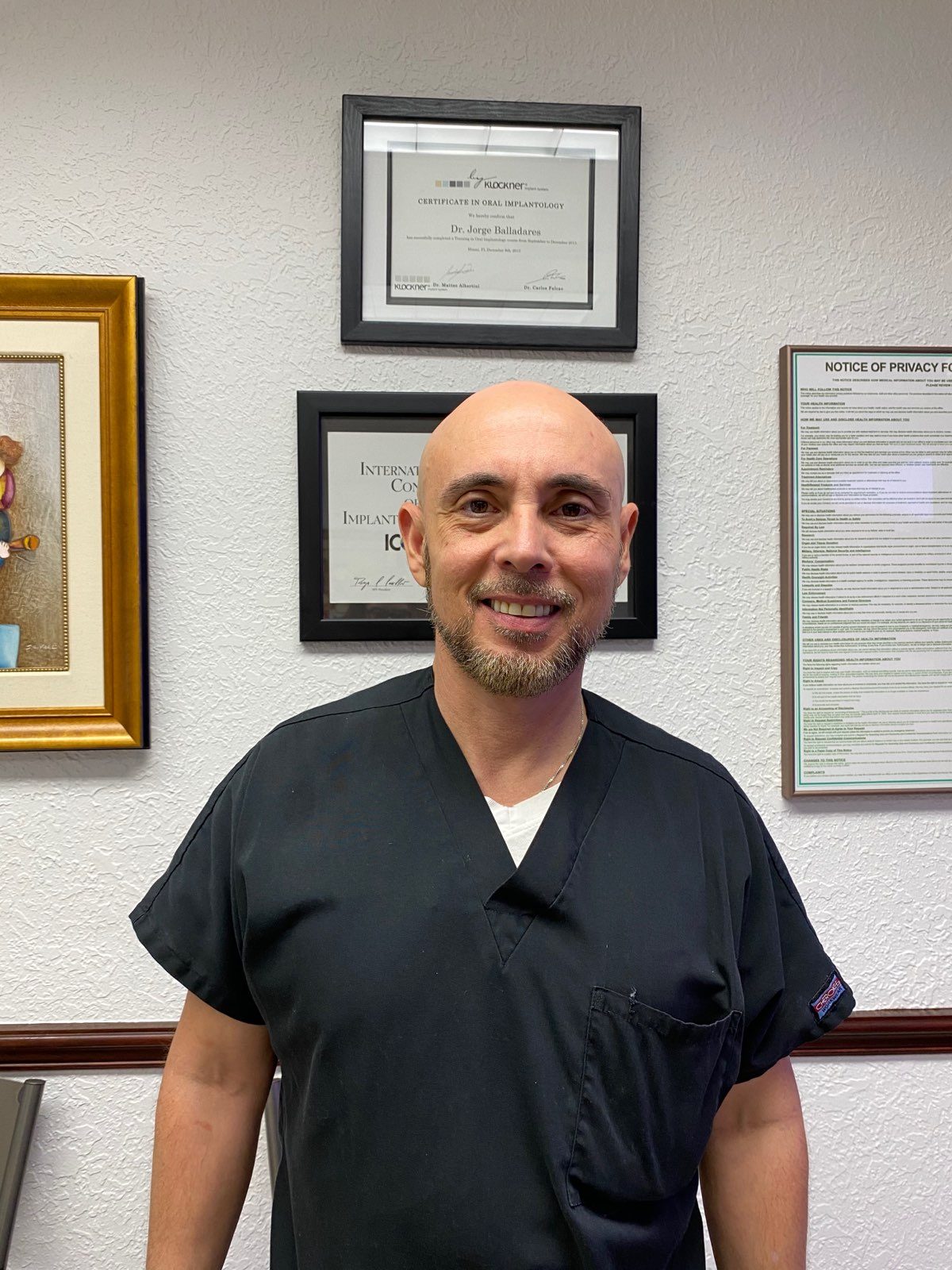 Francisco Somoza, DDS (Orthodontist)
Dr. Francisco Somoza is a dentist who specializes Orthodontics. Dr. Somoza has been in practicing for over 19 years. He works at several dental offices and still maintains and manages his own private practice in Hollywood, Florida.  Dr. Somoza grew up in South Florida and graduated from Ohio State University Dental School in May 1995. For the past four years, Dr. Somoza has been a part of our team treating hundreds of patients helping them achieve their dreams of having a beautiful smile.